2020 Vision — April 18
AAUW Ohio Convention 2020 is coming to the centra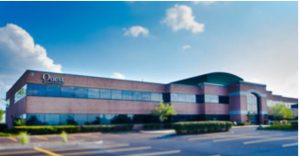 lly located Quest Polaris Conference Center on the north side of Columbus for a day of AAUW inspiration, buzz, and business. April 18, 2020 is the day. Registration opens by mail when you receive your Orbit or download  Winter Orbit 2020 now. Online registration can be found here.
Start the day with Lisa Maatz, our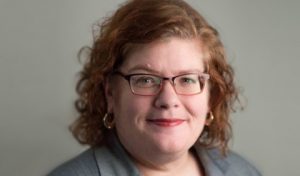 keynote speaker.  Lisa was the face of AAUW on Capitol Hill for many years.  She was an invited witness to President Obama's signing of the Lilly Ledbetter Fair Pay Act because of her strategic approach to legislation and advocacy. Learn to advocate more effectively.
Convention 2020 aims to be both useful and affordable. This will be a one-day convention to bring you program ideas, AAUW news, an Ohio Annual Meeting with biennium reports, branch awards and election of officers, and more.
There are hotels next door and nearby if you choose to stay overnight, but overnight is not a mandatory part of convention.
Read more convention news in the new Winter Orbit 2020.